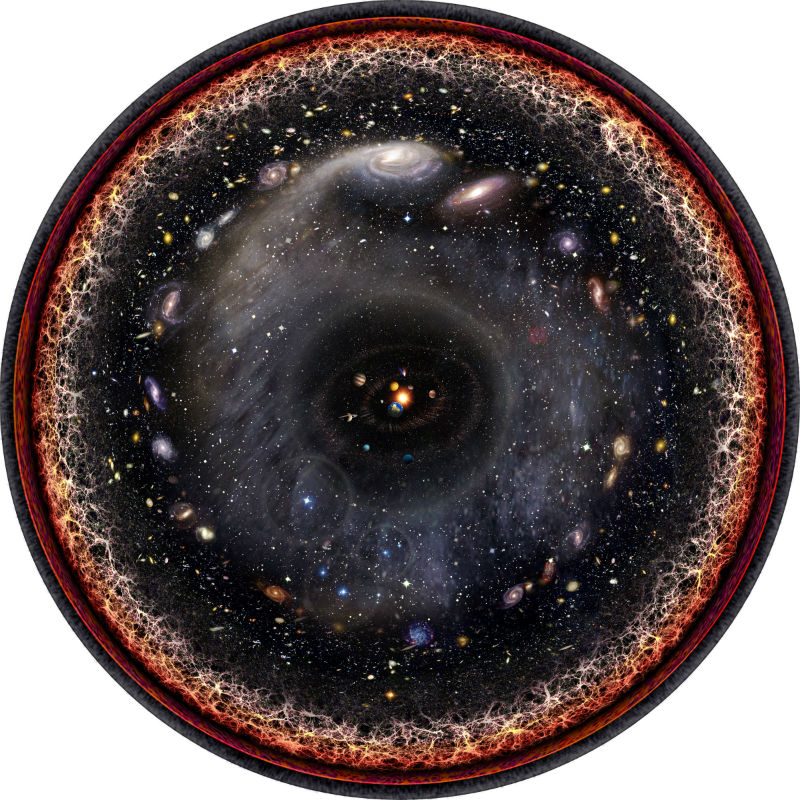 In the week of Monday January 4 to Sunday January 10, at least the following things happened:
I wrote four blog posts on this blog:
Less nerdy readers (HI MOM!): Please skip the nerdy posts. My personal branding consultant has advised me to post everything here, and cross-post the longer technical articles on vxlabs.com.
Work started this week: I'm knee-deep back in C++, GLSL shader bugs, Swift, Metal and Python. FUN!
Four years ago, Scott Hanselman, prolific internet personality, explained quite eloquently why it's so important that we (nerd) blog more. Also, Rian van der Merwe wants us to use 2016 to Make the Personal Blog Great Again™. Iran's blogfather argues that Facebook, Instagram and Twitter are smothering the open web. Although I think that the above-mentioned companies have done much good in helping many new humans onto the internet (Facebook: more than 1.5 BILLION monthly active users out of 7.3 billion humans total in 2015), we do have to put much more energy into cultivating the decentralised, non-siloed parts of this fantastic network that links all of us together.
See you next week peeps, have fun!