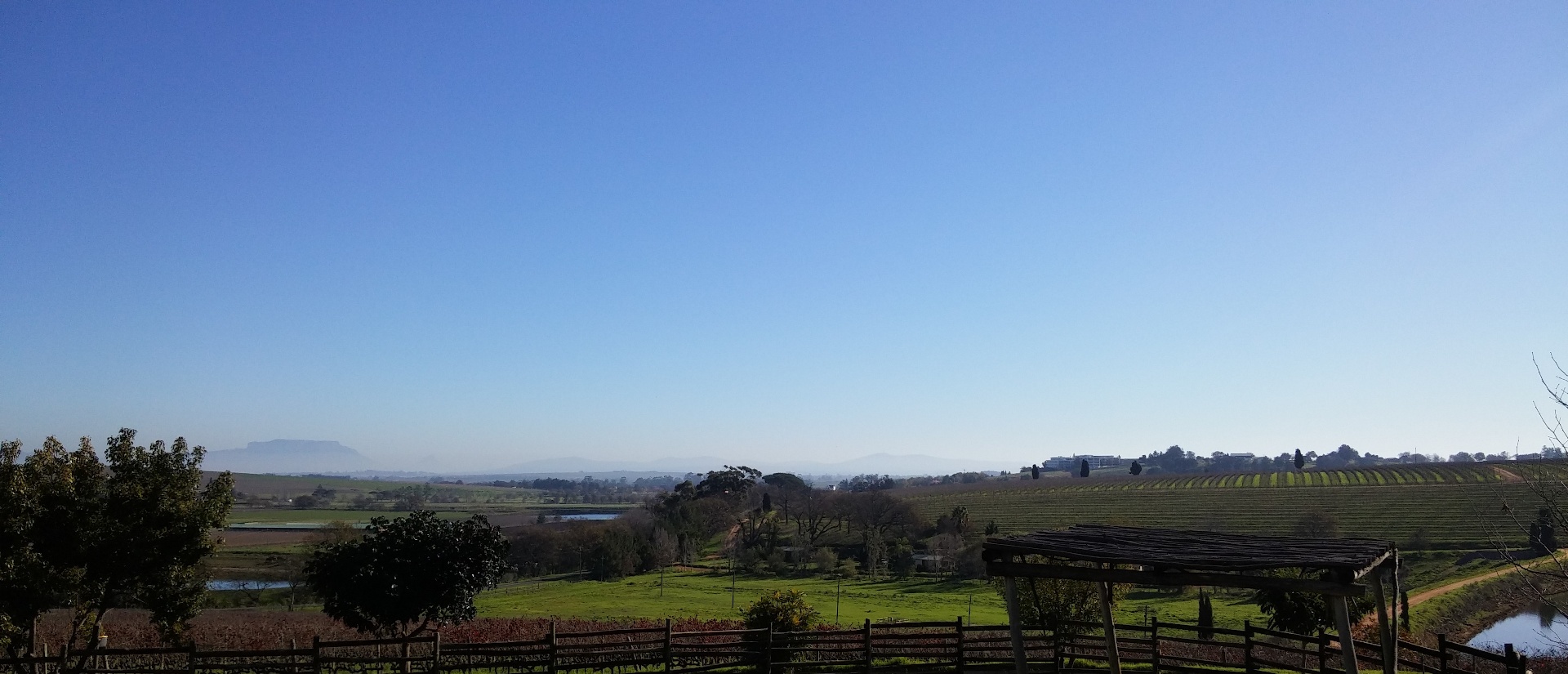 The week of Monday June 15 to Sunday June 21 in bullets:
Ran around organizing all kinds of things for the new house. The various institutions have been cooperating very nicely.
Spent days trying first to fix an implementation of a GPU algorithm to simulate car paint, and then to implement an alternative algorithm by the clever boys and girls at NVIDIA. A team-mate finally got everything working by realising that the float16 texture coordinates (long story) we were using to sample a noise texture needed to be float32. Lesson learnt: If you're seeing splotches when you're supposed to be seeing snow, check your float precision!
Spent the rest of the week fighting with wkhtmltopdf, a tool that converts HTML into PDF. Unfortunately the tool is 50% webkit, and 50% black magic. Lesson learnt: wkhtmltopdf 0.12.2.1 renders internally at 74.8dpi. Accept it, calculate with it, and move on. The upshot of this is that the IP Dashboard is now 37% better at exporting charts.
For some time now, when I have to make decisions, I actively optimise for experiences and not for possessions. At some point in the past I read in the blogosphere that experiences make people happier than possessions, and since then I've been paying more attention to this. IT REALLY WORKS!(tm) Tonight I wanted to look up the sources of this idea for you (and for me). Here are the two academic papers causing most of that online discussion, and a summarising blog post::
I'm still terrible at bullets, I know.
Dear reader(s), have a beautiful and experience-filled week!