Welcome to this post, the 72nd edition of The Weekly Head Voices, and a momentous one at that. For the first time, I'm writing the WHV using my favourite operating system with editing function, Emacs. To those of you who don't know Emacs, this might mean that I've finally gone around the bend.
I can report that it is a very happy place.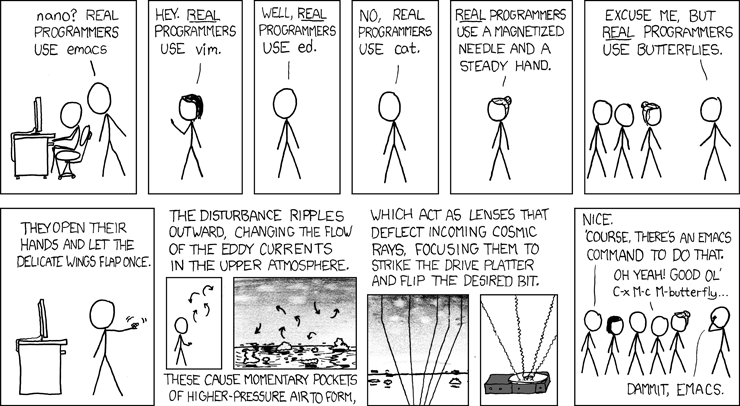 (there will be more Emacs shenanigans in the near future.)
During this past week, I wrote at least three blog posts (as far as I know):
I also had time to enjoy a large number of these home-made (grandparents' home that is) goodies: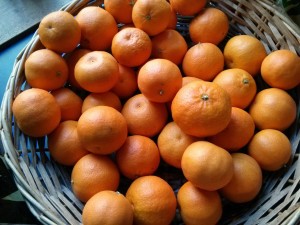 as well as some of this: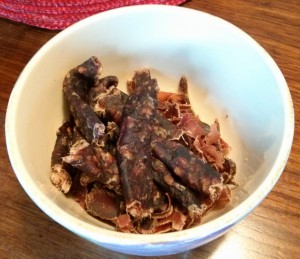 … and then I finally got around to upgrading my main development laptop from Ubuntu version 12.04 to verson 14.04, code-named Trusty Tahr.
IT'S FULL OF STARS.