With every edition I claim that I have no time to post, but this time, I have even less time than usual. However, here I am to bring you a super-duper compact time-saving edition of the Weekly Head Voices, filled with the highlights of week 12 of 2011. I'll start this edition with some church: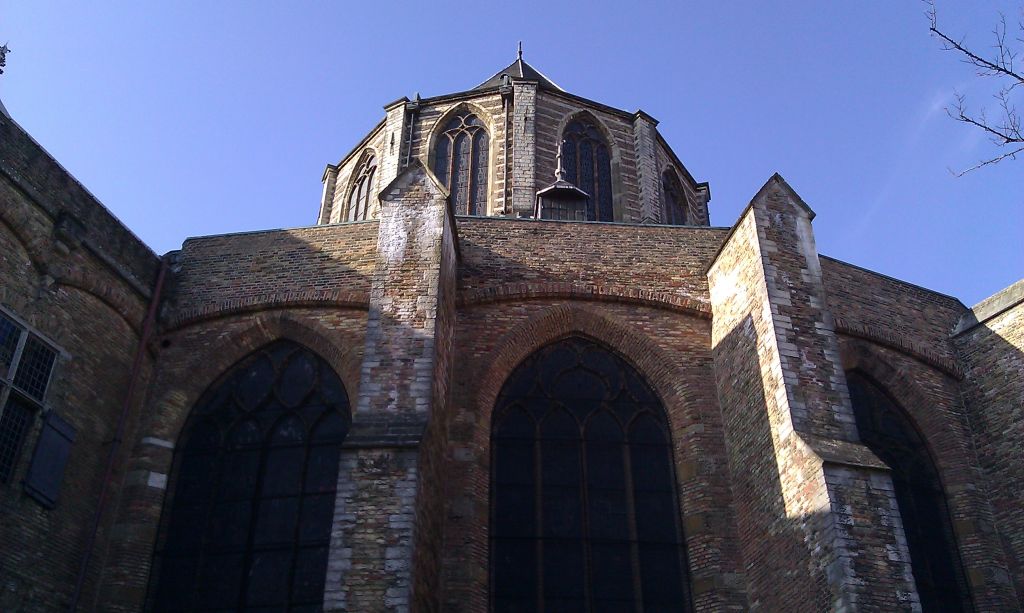 I've tried to give you a more snappy blog loading experience by installing the WP Super Cache (with a 24 hour site preload), DB Cache Reloaded Fix and Use Google Libraries plugins. In many cases, you'll get served a static HTML page, which is much faster than the on-demand SQL-spewing PHP-generated complexity WordPress usually does. In the great big quagmire that is WordPress caching plugins, this combination seems to be working best in my case. Measuring with tools.pingdom.org (awesome resource!), most of the pages on this site should now fully render in around 2 seconds.
The TNR and I souped up the work website, it's looking really spiffy now, with embedded RSS feeds and all!
I've finally installed JuiceDefender on my laptop with built-in telephone (my HTC Desire Z smartphone, in other words), the battery almost lasts the whole day now! If you have an Android telephone and your not happy with your battery life (err, is that even a question?), get this app. Now.
I opposed an M.Sc. defence on Tuesday on the ultrasound measurement of tendon displacement in vivo and subsequent derivation of moment arms. Great fun diving into new work like that! The student did a great job.
Our Man in Vienna came to visit us in Delft. Huge fun was had by me and Our Man in Vienna (I hope), and serious work was done. It's a great combination, we will attempt to apply it more often.
On Friday evening I slipped and did our yearly tax return by accident. BAM!
This is the end my friend. Here's some more church (a different one, at least), taken after a scrumptious dinner in the city: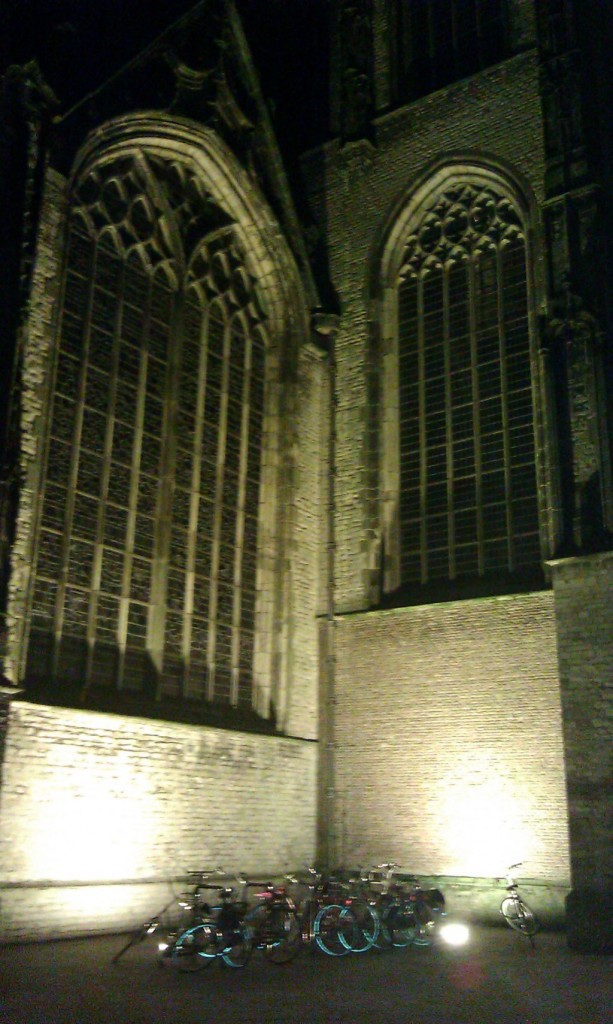 Have a great week everyone! Over here, we'll be chasing deadlines, and many of 'em. WATCH OUT YOU DEADLINES!